Useful Links & Activities
Additional Home Learning Activities: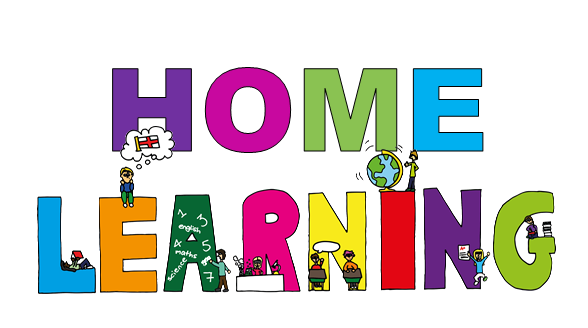 Please find home learning activities, for you to complete as you wish, to generate open conversations about eSafety at home.
ThinkUKnow
Age 4 - 5 years
Age 5 - 7 years
Age 8 - 10 years
Internet Legends
Internet Legends Interland - A game and quiz based website that reminds children of the essential information to keep themselves safe online.
Internet Legends Digital Wellbeing - Legendary Learner Wellbeing kit with family activities.
Internet Legends Family Link - Help your family to create healthy digital habits.